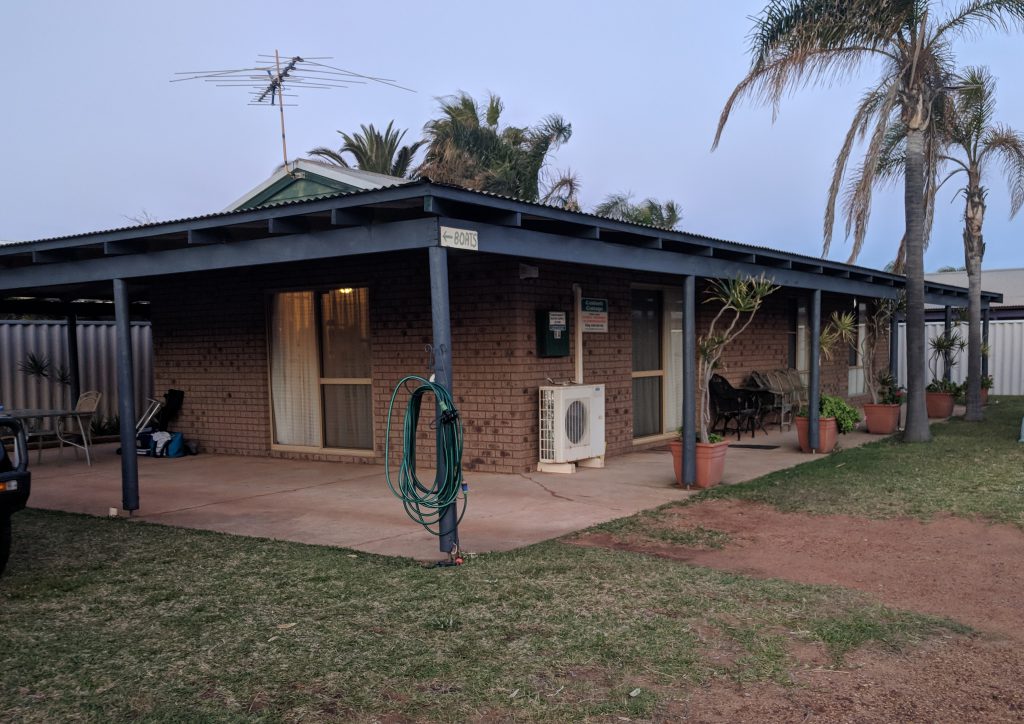 COVID 19 update – Our cleaners have completed a COVID19 cleaning course and we are happy to advise that the house is completely disinfected to a high standard prior to arrival.
Welcome to Kalbarri -"Caidans Cottage" is an affordable and family friendly home located in a quiet cul-de-sac close to Blue Holes Beach. Our "about" section will give you some more information. Please see the "gallery" for photos of our holiday home/
Feel free to follow us on Facebook – click the link below.